January 10, 2017 -
If I Had A Million Dollars I Would Buy:
Granted, they're technically gaming computers but with 8GB vram, 6th gen i7 processor, touch screen, 3840x2160 resolution, 32GB memory, and all the other specs, it's just too much temptation! I would buy one for each of us!
Razer Blade Pro
And this house:
I could live here...
And two 2017 Land Cruisers, one for Leslie and one for me, in Blue Onyx Pearl.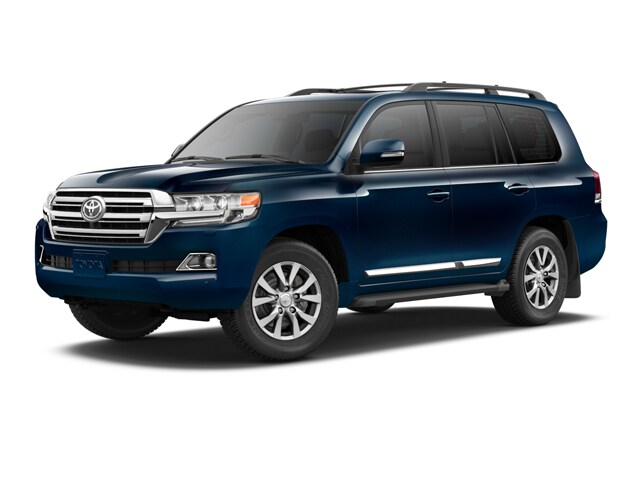 And, because I'm a true blue Samsung fangirl, I'd get a Samsung Galaxy S7 Edge for each of us.